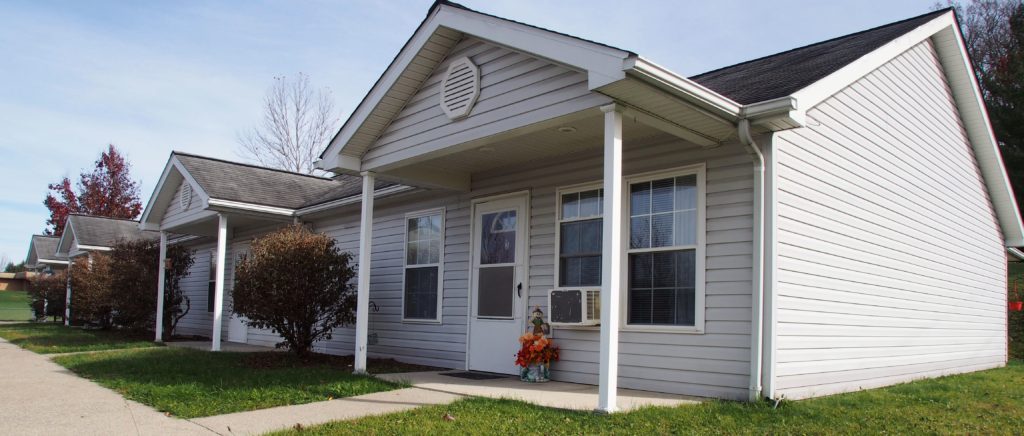 With over 20 years combined experience in property management, we can assist you in procuring quality tenants through the performance of thorough background checks, collecting rent and maintaining your property at the highest standards.
HCB Property Management provides real estate management services to residential real estate owners, investors, and lenders covering a broad range of activities:
Prepare budgets and cash flow projections
Develop strategies to achieve high occupancy levels, maximizing collections and income
Assess operating costs to take advantage of economies and efficient operations and minimize expenses
Carrying out effective preventive and routine physical asset maintenance
Develop and carry out effective marketing strategies and leasing of the rental property
Ensure compliance with requirements of lenders, state and/or federal mortgage or housing program rules
Provide regular and timely reports about the property's condition
Assure a high level of tenant satisfaction
There are no two ways about it: every rental unit requires ongoing maintenance service. From plumbing mishaps to electrical issues, appliance failure, and HVAC problems, residential homes and apartments encounter all sorts of problems. Responding to these issues quickly keeps tenants satisfied and protects the health of your investment. Unfortunately, many property owners feel overwhelmed by the time and energy maintenance requires of them. This is just one of the many areas where our talented team at HCB Property Management shines. Our Online Maintenance Form alerts our property manager and maintenance team instantly of any tenant requests. Not only is this option convenient for tenants, but it helps us stay efficient and cut the time it takes to respond to maintenance problems. This, in turn, keeps tenant satisfaction high, reducing turnover rates and maintaining your profitability.